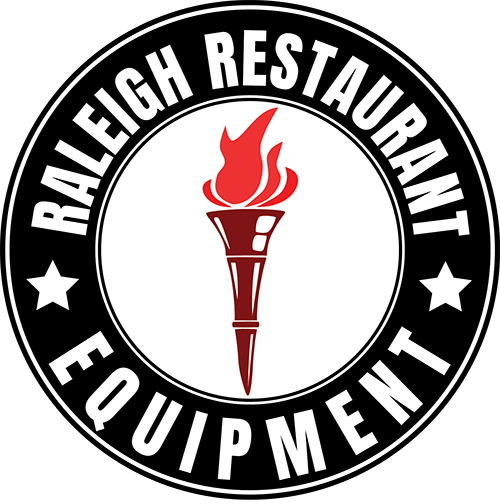 Maintenance Mode
Whether you're remodeling an existing space, starting an entirely new restaurant concept or need to sell/liquidate your business, we can find the right buyer for you.
We offer consulting for efficient kitchen design and we source new or pre-owned equipment to fit your budget and make you save money.
Ready to schedule a consultation?
P: 919 413-1852 / E: info@uredeals.com