New & Used Equipment
Determining whether to purchase new or used restaurant equipment can be a challenge for new restaurant owners, cost & quality!
At Raleigh Restaurant Equipment,  We carry most top brands of new commercial food equipment and offer used quality restaurant equipment for a fraction of the cost of new equipment, saving you thousands of dollars.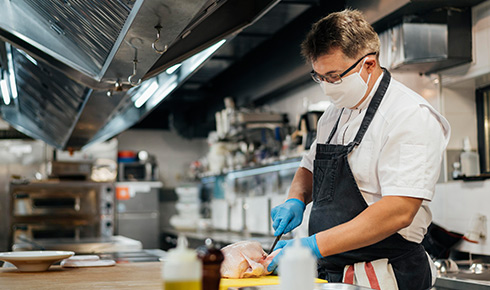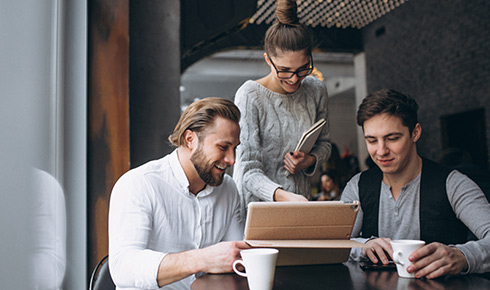 Restaurant Consulting
Our mission is to determine the scope of your project and the most beneficial plan to achieves your goals.
– Constant update on Restaurant Equipment
– Analysis of the cost Vs quality
– Used Vs New Equipment
– Cost / Budget Correlation
– Space Optimization
– Kitchen Flow
– Management Tools and Requirements
Kitchen, Bar Design and installation
We attach very particular importance to the design. The layout of your space directly affects your productivity.
– CAD
– Engineering
– Electrical
– Plumbing
– Mechanical
– HVAC
– Custom Fabrication
– Equipment specification plan
During our long years of experience, we have built a real network of professionals that we will put at your service.
– New and Used Equipment suppliers
– Sub contractors
– Installation professionals
– Renovation professionals
– Architects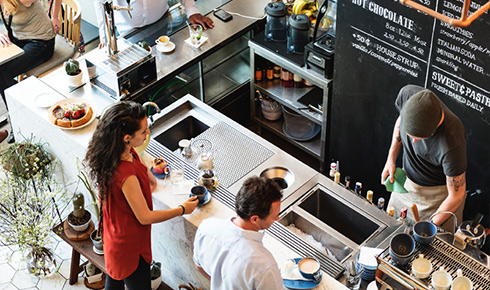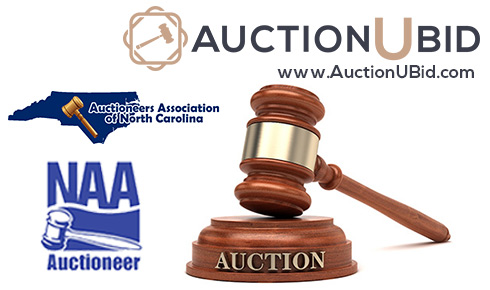 Auction U Bid
NCAL#10504
Our highly experienced auctioneers will help you to liquidate your business equipment assets and contents into cash in one day auction sale.
Contact us today for free consultation!
contact us now!